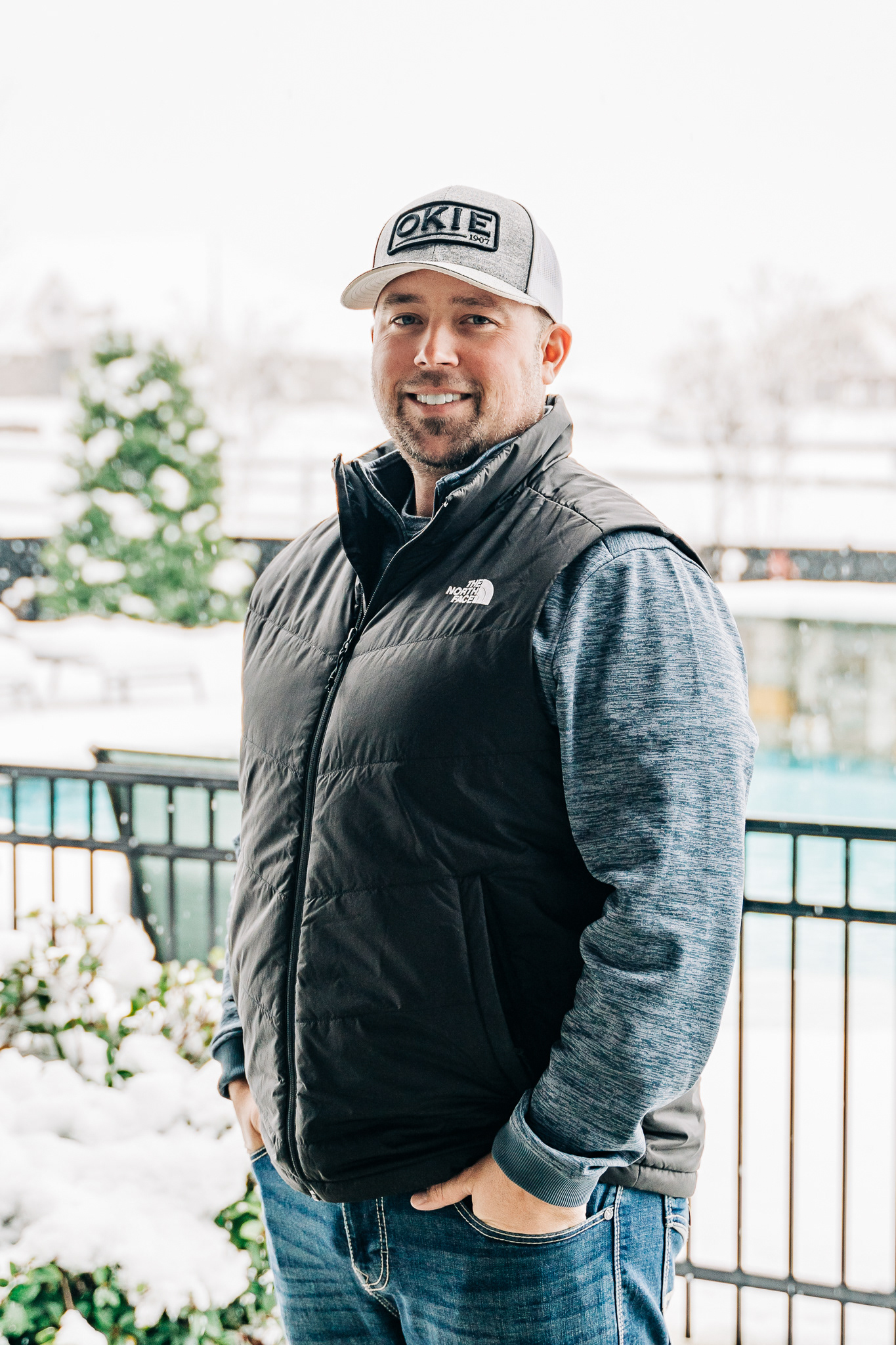 I'm Shawn Flanagan and moved to Oklahoma back in 2013 from Alaska! I currently reside in Owasso with my wife and two daughters, who do a fantastic job keeping me busy. Since my daughter plays competitive softball, you can usually find us at the ball fields most weekends. 
I have always enjoyed photography and decided to take it up as a business. I have found most parents are very appreciative of having their child photographed during sporting events. 
Real estate photography and videography is also something I love to do. There is nothing better than having professional photos to market your home. As a FAA licensed drone pilot, I am able to use drone photography to capture images and land from the sky. 
Please take a look through my portfolio and I hope to work with you very soon.